Where one world ends, a new world begins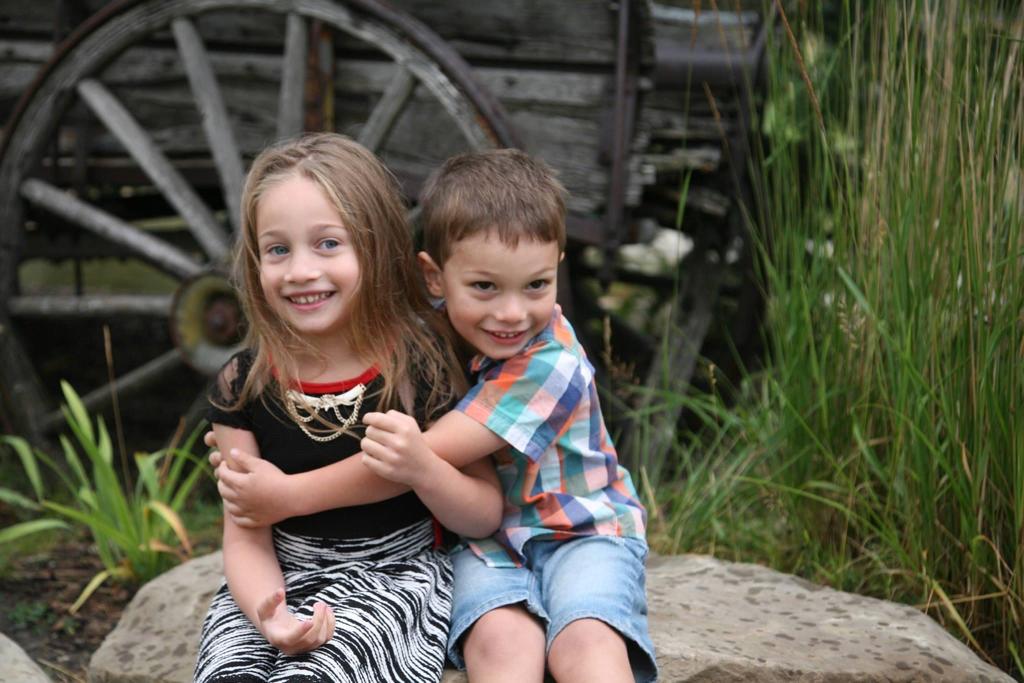 We created Googe.World in 2012 out of a desire to help individuals and families. Helping to foster more effective communication, increasing financial well-being, and building healthier lifestyles, are just a few of the ways we aim to serve.
WE PROVIDE YOU MORE OPTIONS
Our mission is to share valuable skills and efficient results with all of our clients.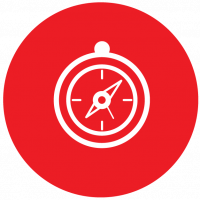 Time Saving
Limiting Disputes and increasing the quality of communication maximizes your efficiency, enjoyment, and output.
Inspirational
We believe success is the result of planning, dedication, innovation, and learning from experience.
Intuitive
We're here to provide options, to listen, understand, and create better solutions. We trust your intuition to make the best choice.
INCREASING WEALTH, HEALTH, POSITIVE RELATIONSHIPS, AND CLEAR COMMUNICATION
Building Financial Foundations for families today to leave a legacy for tomorrow. We are Alberta Canada Certified Financial Advisors, offering you powerful insurance and investment products that fit your individual needs.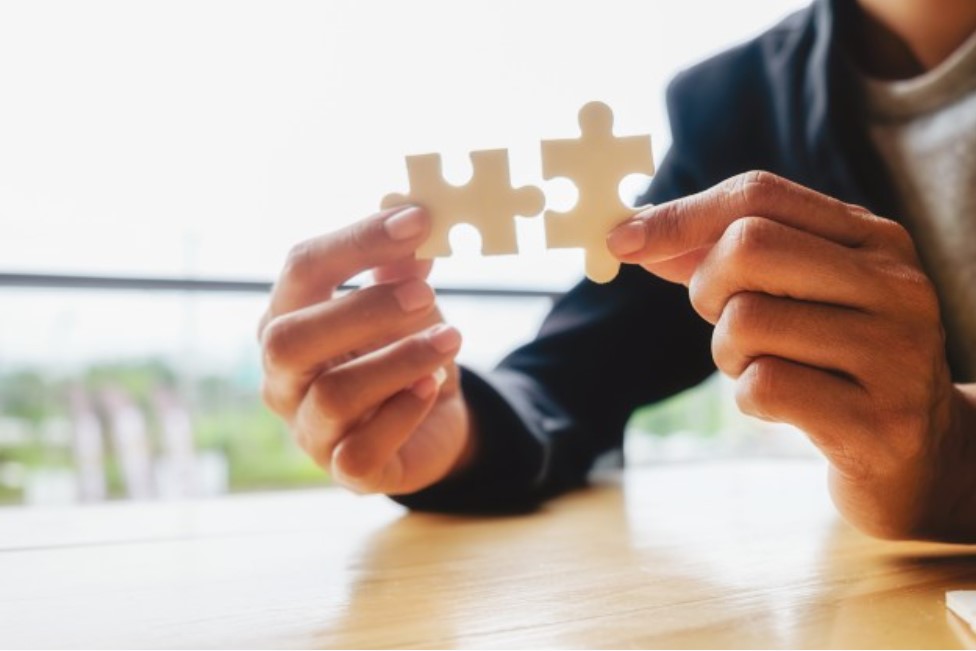 Life is full of conflict. Why not resolve yours with a win-win solution? Legal Services often waste your precious time and money without resolving the core issues. If you're dealing with MARRIAGE/DIVORCE or BUSINESS disputes, speak to our trained Mediators before you choose court.
One on one unique English Teaching from the best Native Speakers. Professional, enjoyable, and relationship oriented. Ideal for any adult or child who wants to speak and write with top level English. We teach a brand of English conversation that gets you up to speed, persuasive, expressive, thoughtful, as each particular situation requires.
Over 20 years' experience in Canada and USA. Individual athletics and fitness classes to fit your schedule, level, and lifestyle. Tennis, Basketball, Soccer, Track & Field, and numerous other sports for you to enjoy and transform your body to top shape and efficiency.
For your free consultation
We serve individuals, families, and businesses. We're all about the simultaneous creation of more dynamic lives and a better world.
A section to highlight more features
Use this style as a subtitle, or a short description of the section. No need for it? Simply delete it.